entropy
2017

'entropy' is a series of stools explore the inevitable chaos embedded in material and form.
A mixture of plaster, cement and binding glue is haphazardly poured onto a structural metal grid, organically forming a seat.
Entropy is the declining state of systems and societies. Each stool reduces this notion to a human scale.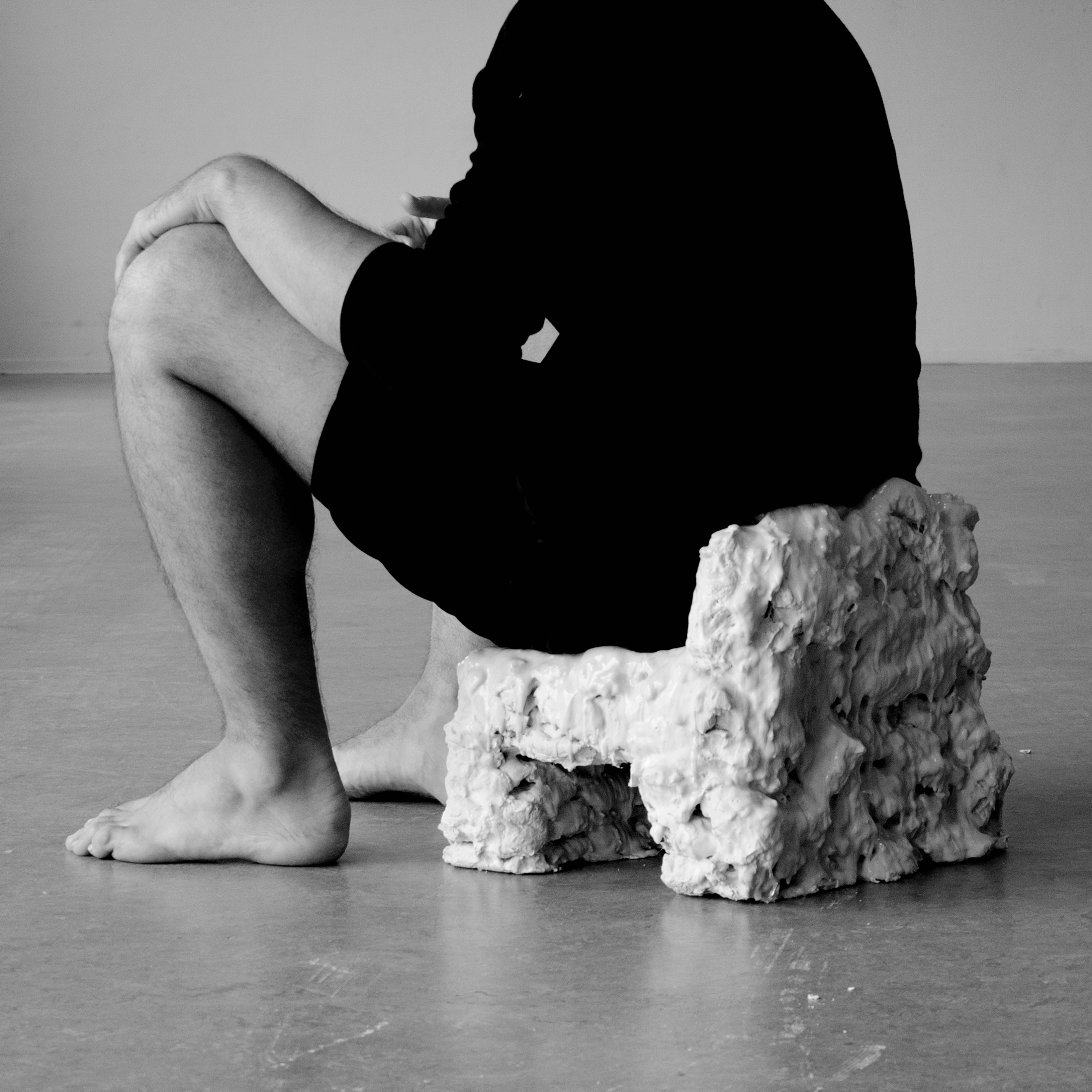 all rights reserved. © Copyright 2020 Hala Tawil